Some of what we insure: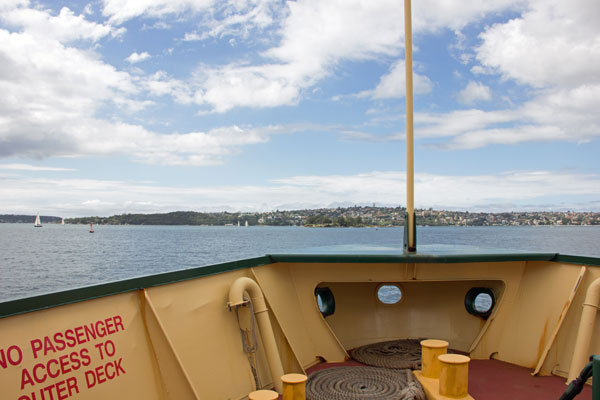 Cars
Boats
RV's
Life
Business
Specialty
Some of the benefits you will enjoy include:
Same day auto insurance – normally within a few minutes
24/7 assistance
Friendly, helpful, and knowledgeable staff
Personal account manager
Safety First tips for you and your family
Free business consultations
Life insurance explained at your fingertips
Discounts on car insurance rates
Discounts when you bundle
Member's only online resource
Business packages
Get a custom quote for you and your car.
As an independent agent, we combine different quotes that are provided by the most reasonable insurance rates that meets your personal or business needs. Feel free to give us a call today for your free quote.
Knowledge base – choosing your car:
We know it's often hard to figure out how to determine what type of car you should get and what type of benefits roll along with it, but now it's easier than ever to determine what to get.
For your auto:
Auto Insurance
Motorcycle Insurance
Boat & Watercraft
Recreational Vehicles
Antique Cars
Boat & Watercraft
Typically, life insurance is chosen based on the needs and goals of the owner. Term life insurance generally provides protection for a set period of time, while permanent insurance, such as whole and universal life, provides lifetime coverage. It's important to note that death benefits from all types of life insurance are generally income tax-free.
Life-based contracts tend to fall into two major categories:
Protection policies – designed to provide a benefit in the event of specified event, typically a lump sum payment. A common form of this design is term insurance.
Investment policies – where the main objective is to facilitate the growth of capital by regular or single premiums. Common forms (in the US) are whole life, universal life, and variable life policies.
We'll help you decide what your business needs.
Our insurance agency is here to help you and your business. From requesting a quote on your car, business or home to a custom package that fits all of your needs, we're your one-stop shop for all things insurance-related.
Taking care of your business:
At Midwest Insurance Professionals, we are continuously working to provide the individual coverage you require. When it comes to protecting your auto, home, business and family, don't leave it up to chance, or fly-by-night brokers. At Midwest we take pride in our business and strive to be relationship specialists providing you with the total insurance solution for all your needs. Being insured with the best has its advantages. That is just one of the reasons why the companies we represent have continually earned the highest ratings from AM Best, the leading independent insurance industry rating authority.
For your business:
Business Owners Packages (BOP)
General Liability
Commercial Auto
Business Personal Property
Commercial Building
Property
Restaurants
Service & Repair Insurance
Builder's Risk
Equipment Floater
Service & Repair Insurance
Garage Keepers
We'll teach you all the ways to protect you and your house.
There are a lot of different ways we can keep you and your house safe if anything might happen to you. From custom packages to a simple consult on what your options are, we've got all your home needs covered.
For your home:
Homeowners Insurance
Life Insurance
Flood Insurance
Renters Insurance
Life Insurance
Farm & Ranch
Jewelry Floaters
Retirement
Personal Umbrella Policies
We strive to build long term relationships with our Newark, Ohio and Heath, Ohio clients by providing advice on which Insurance Plan is best for them and provide the best possible customer service when you have a claim. If you have a loss or claim, it pays to know there is a company you can trust to protect you and your family.